Thanks to Blanca, I show you this morning my first cover from Panama, a Central American country bordered by Colombia to the south and Costa Rica to the North. The population is about 3,900,000 inhabitants and the capital is Panama City. The currency is officially the balboa , fixed at a rate of 1:1 with the US$. In practice, Panama is dollarized.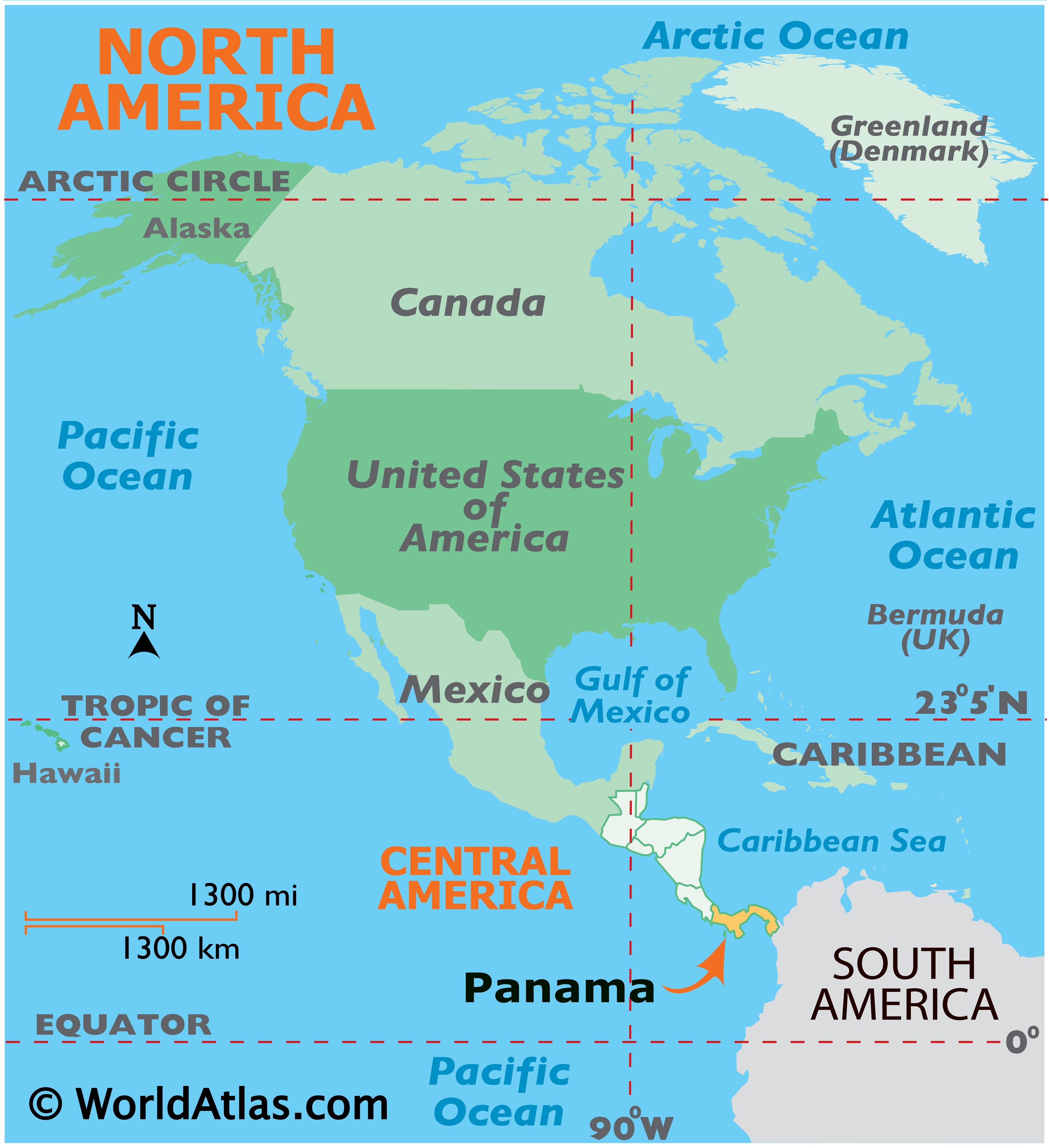 Unfortunately, the five stamps have not been canceled with any postmark.
Kindly, Blanca has joined a nice postcard, a night view of Panama City.